If you've ever read an issue of the Spatial Awareness newsletter, then you'll know that I keep track of a lot of people in the spatial industry. I get to see a huge amount of content from the spatial community, at least if it's shared on Twitter. As a result of this I have a huge backlog of content to share with you, which is partly the reason for creating this site; so I can share it more regularly.
What occurred to me is that perhaps not everyone is aware of the amazing selection of people in the spatial community on Twitter. There's pretty much something for everyone, and the quality of conversation and spatial visualisation is a constant source of inspiration.
With that in mind, I thought it would be a good idea to pull together a list of people that I either follow directly or regularly spot posting interesting stuff related to the spatial community.
The only rule here is that I'm only featuring individual people, so no company or product accounts. If there's interest I can follow up with another post on spatial companies to follow on Twitter, so leave comment below or DM me on Twitter if you'd like that.
I've also included a short one-liner about each person with my reasons for following them. I'm probably doing an incredible disservice to each of them! I've included a shameless example below.
If you want to see everyone's tweets all in one place then make sure to check out the actual Twitter list that I've put together for you to follow. I'll keep it updated as I feature more people in the future.
---
Robin Hawkes
Some random guy who stalks a lot of spatial people on Twitter. Also creates crappy visualisations now and then.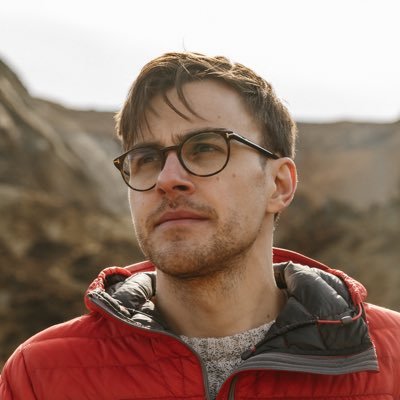 ---
There are so many amazing people in the spatial community, but you may notice some of them aren't on this list. That's partly because I needed to draw a line somewhere, but also because I can only cover the people I actually know about and follow on Twitter. I wanted to be able to personally vouch for each and every recommendation here — which I can.
I also want to address the fact that this list is predominantly white people from the US or Europe. This is a symptom of my lack of exposure to the full diversity and representation within the spatial community. This is a problem that I am actively trying to resolve.
If you want to help me with this then please recommended people and organisations I should follow, either in the comments or messaging me on Twitter. It would be much appreciated.
TL;DR; Please forgive me if you aren't on here; I still love you! 🙏
— Robin
---
Alasdair Rae
A great source of maps and data visualisation predominantly focused on the UK.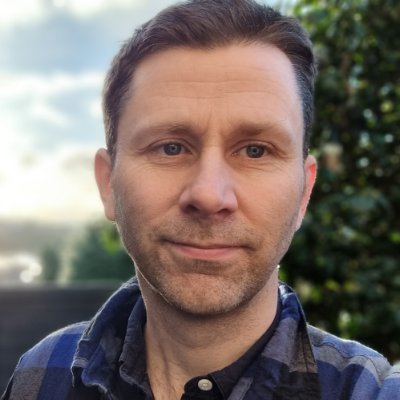 Andrew Tyrrell
New Zealand focused, recently tinkering with Blender-based spatial visualisation.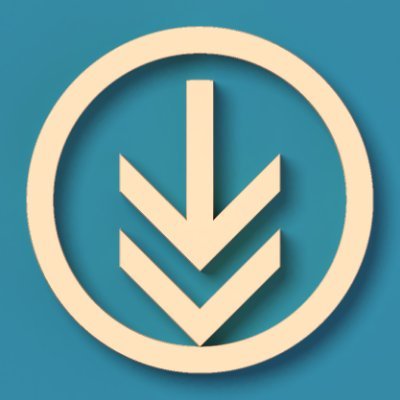 Anita Graser
Python and QGIS, working a lot with movement data.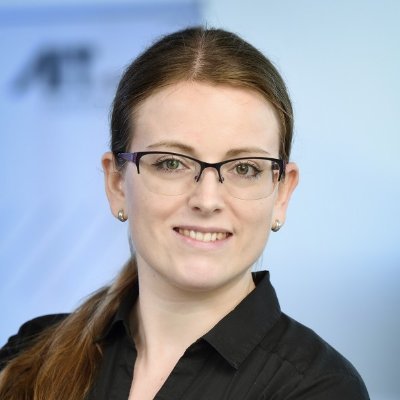 Carl Churchill
Featured Carl back when he had 30 followers on Twitter. Great to see him at well over 1,000 now and still cranking out fantastic maps.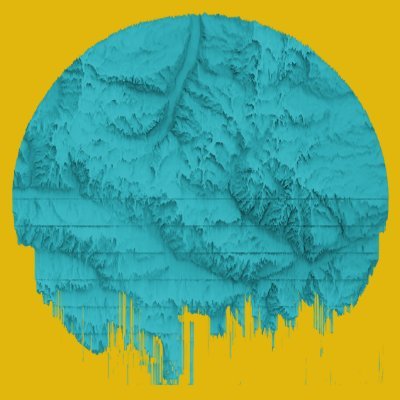 Charley Glynn
Great source for keeping up with all things Ordnance Survey.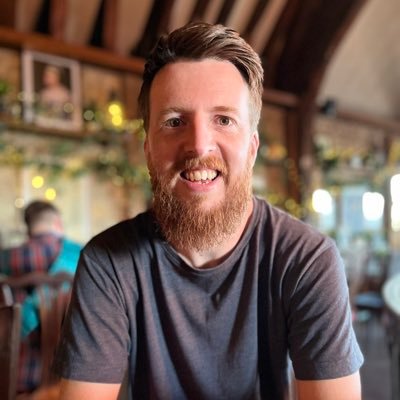 Craig Taylor
Taking spatial data and turning it into art. Always an inspiration.
Cristina Poiata
Featured Cristina late last year after seeing her lovely 30DayMapChallenge entries.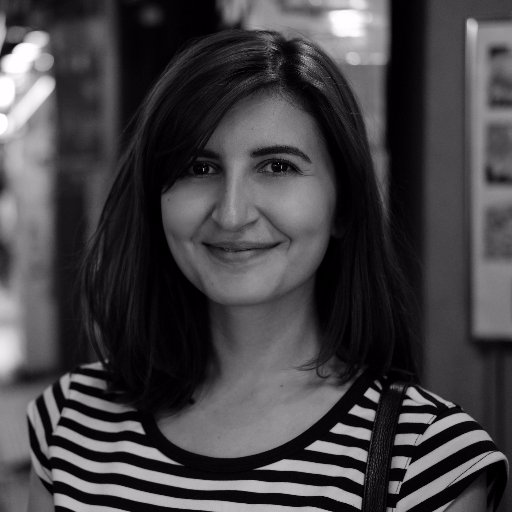 Daniel Coe
Another great follow if you're into the artistic slant on spatial visualisation.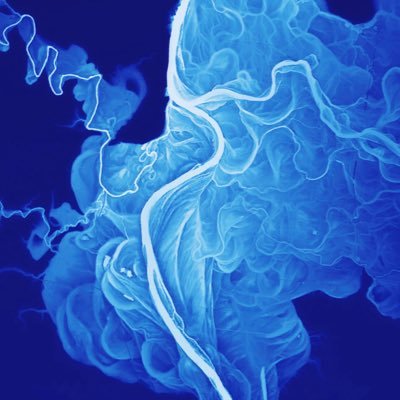 Daniel P. Huffman
Single-handedly responsible for the recent influx of Blender-based visualisations.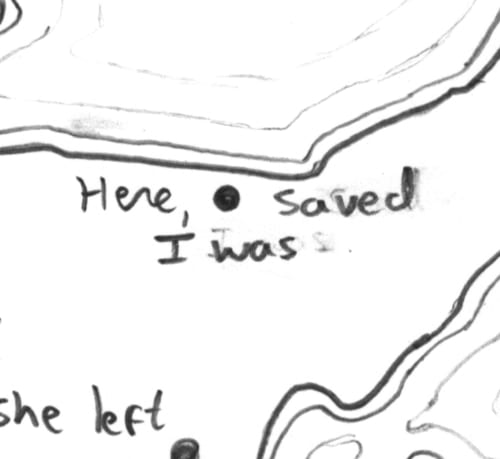 David Garcia
Beautiful maps and raising awareness of colonial biases in cartography.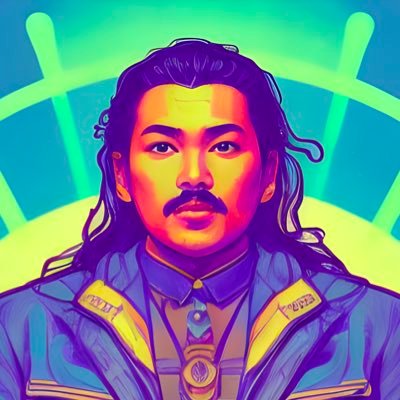 Dylan Babbs
Animated 3D maps in Web browsers.
Eleanor Lutz
Constant stream of fantastic visualisations and detailed tutorials.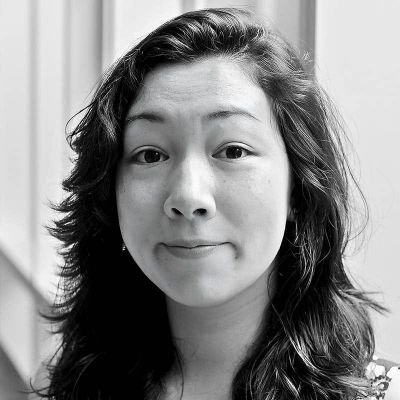 Elliot Hartley
The source of truth for all things CityEngine.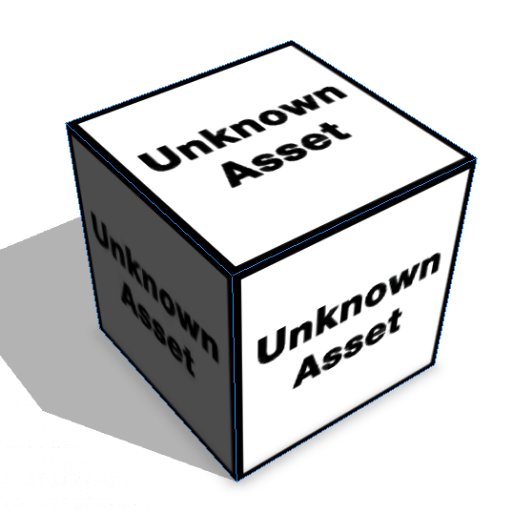 Greg Fiske
Great visualisations and spatial content.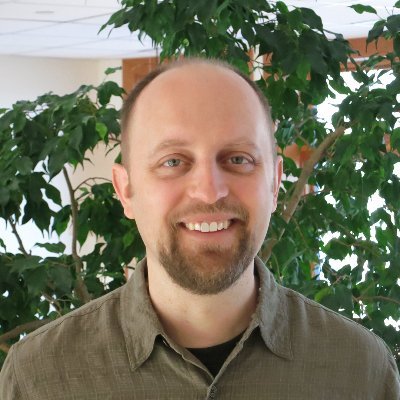 Gretchen Peterson
QGIS and lots of good spatial conversation.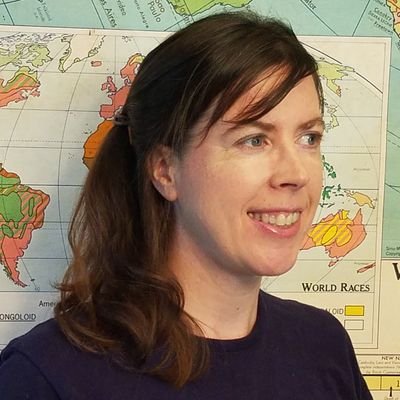 Helen Atkinson
Primarily focused around data journalism.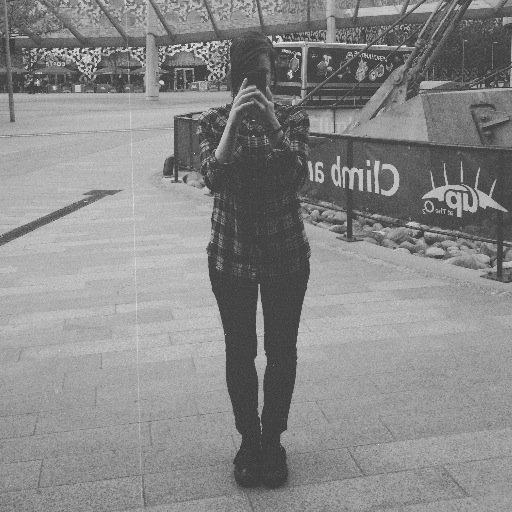 Helen McKenzie
Lovely maps, predominantly UK oriented.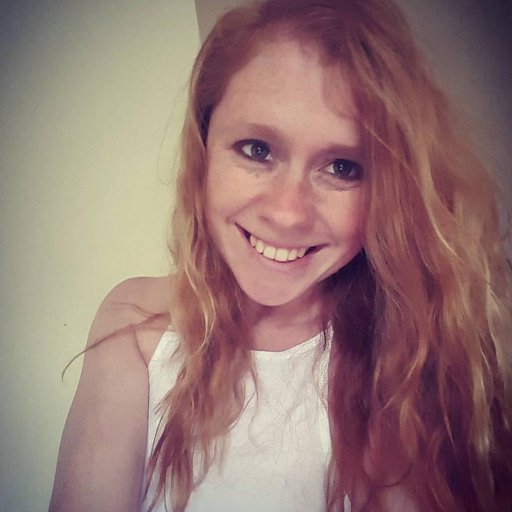 John Murray
Artificial intelligence and machine learning within spatial data.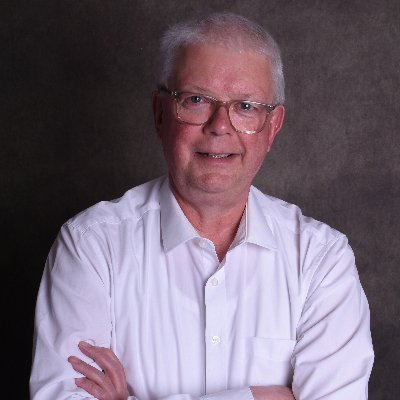 John Nelson
Do not follow him 😉 (but really, do.)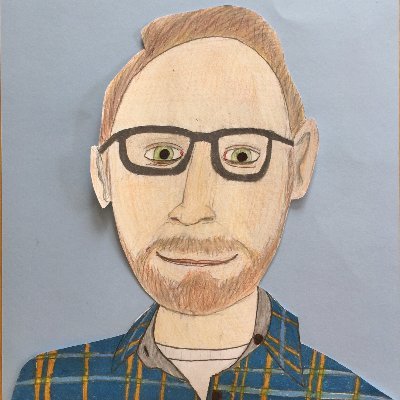 Jonni Walker
A literal wizard with making beautiful things using Mapbox Studio.
Joshua Stevens
Creates stunning spatial visualisations related to Earth observation.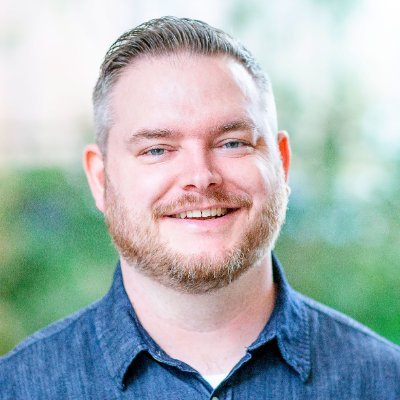 Laura Gerrish
Featured Laura's fantastic Arctic map in the newsletter last year.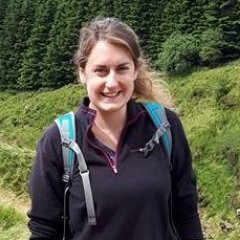 Lauren Tierney
Great maps and data journalism.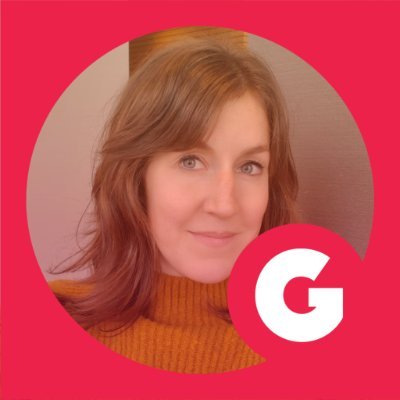 Liam Mason
Scotland and everything marine-related, including maps.
Madison Draper
Cartography and design. Responsible for a selection of lovely Mapbox styles.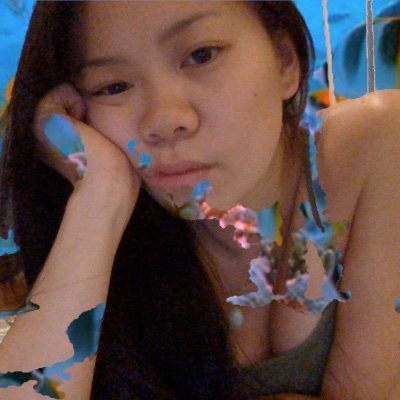 Mike Hall
Constantly creating beautiful illustrated maps.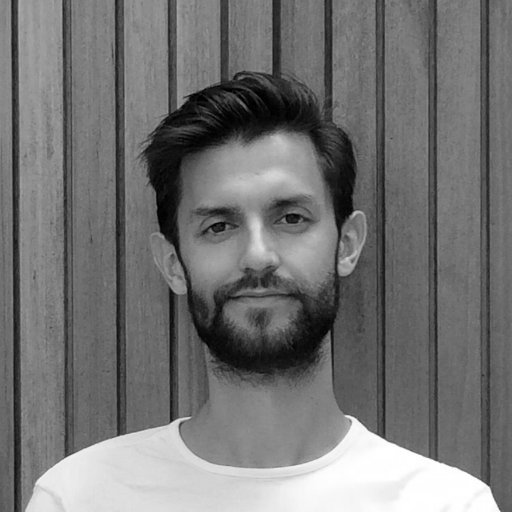 Nadieh Bremer
Truly inspirational data visualisation, and not just spatial.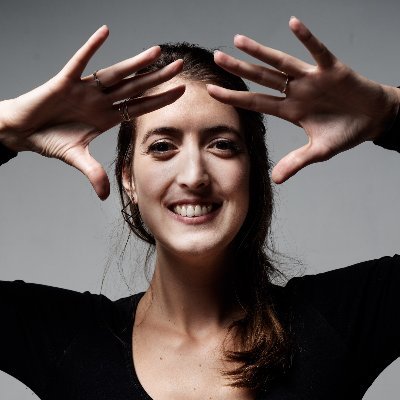 Oskar Stålberg
Fascinating behind-the-scenes of his spatial-ish procedural building game.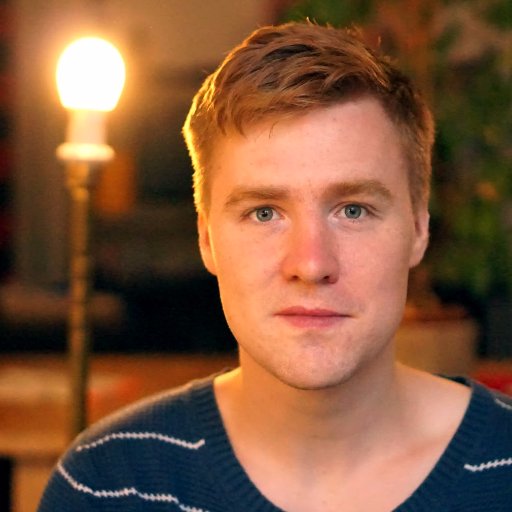 Owen Powell
Stunning spatial visualisations, often produced in Blender. The visualisation at the top of the page is one of Owen's! 👌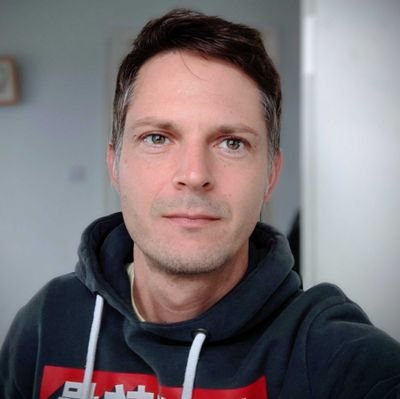 Paul Naylor
More insight into the world of Ordnance Survey, plus maps.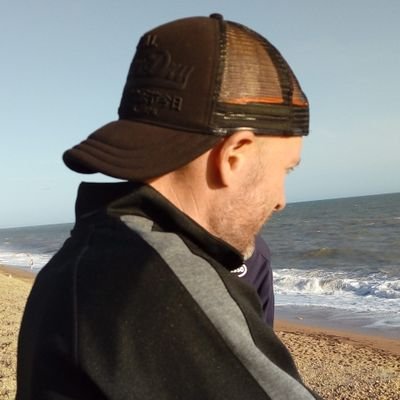 Raluca Nicola
Loads of amazing interactive maps and data visualisation.
Ramiro Aznar
Constantly sharing top-quality spatial content.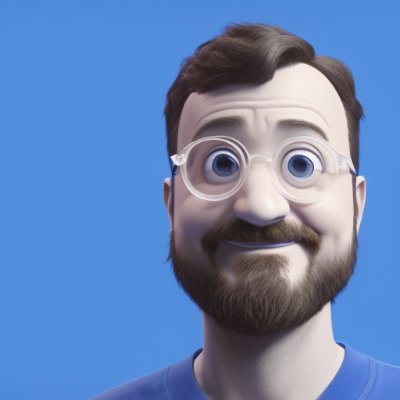 Sarah Bell
Lovely maps, including many that are hand drawn.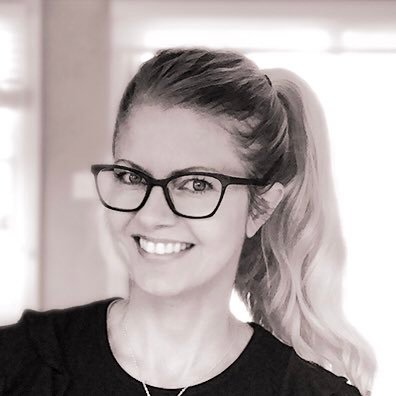 Scott Reinhard
Stunning spatial visualisation in Blender.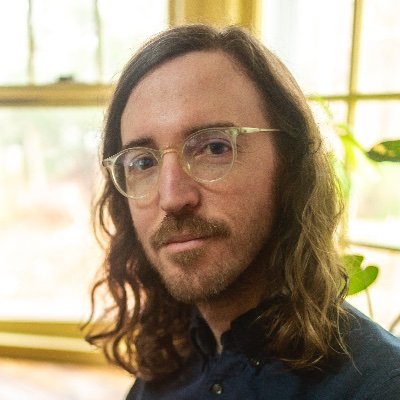 Sean Conway
More stunning spatial visualisation in Blender.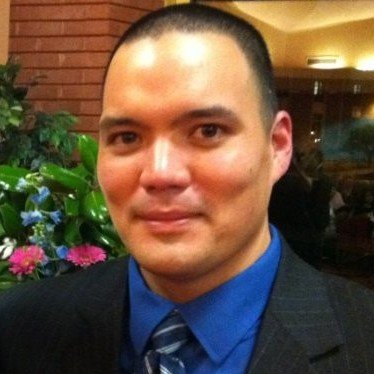 Shan He
Creator of Kepler.gl, need I say more!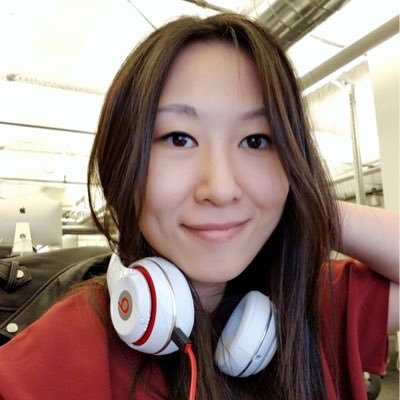 Stephen R Smith
Quality maps and spatial content.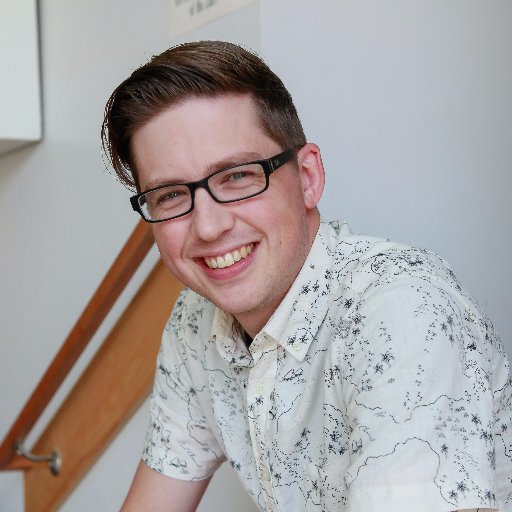 Steve Bennett
Mapbox guru on Stack Overflow, as well as maps and trees.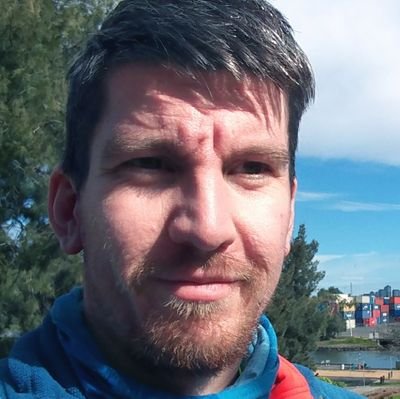 Taylor Baldwin
Lovely maps, often related to urban areas.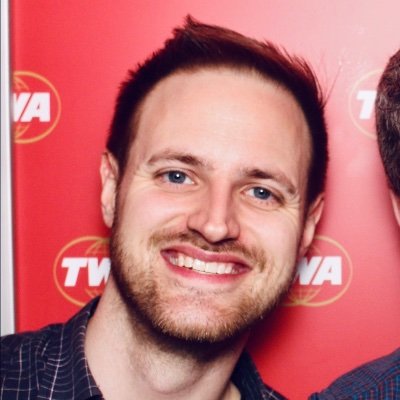 Tom Armitage
Quality tutorials on map-making with QGIS.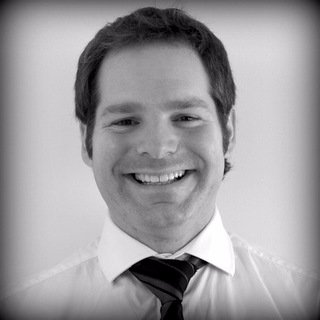 Tom Chadwin
Creator of qgis2web plugin for QGIS.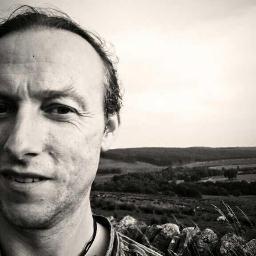 Topi Tjukanov
Where to start. QGIS artist. Map-maker and creator of the 30DayMapChallenge.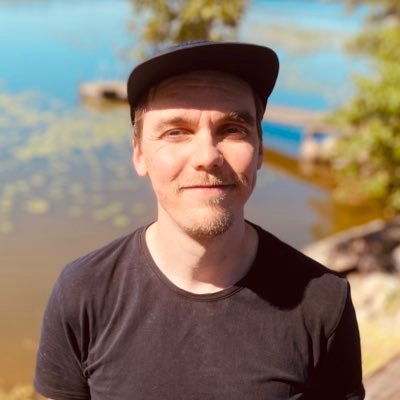 Tyler Morgan-Wall
Data visualisation and maps using R.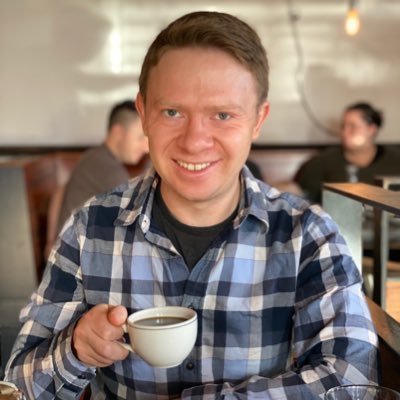 Vladimir Agafonkin
Creator of Leaflet and countless other high-performance spatial tools.
Will Geary
Spatial visualisation and data related to transportation.